A tailored learning experience :
Each client (private student, classes, company in-house lessons) can design their lessons according to their needs or wishes. The price remains the same, we just combine and add the individual modules as requested. It's possible to adjust and  separate the modules / lessons to match a desired objective at any time if needed.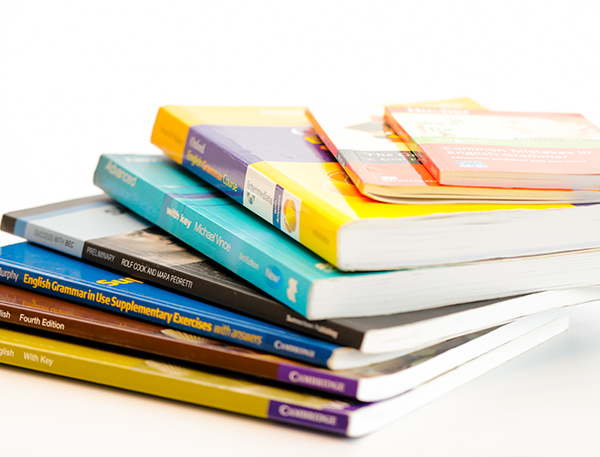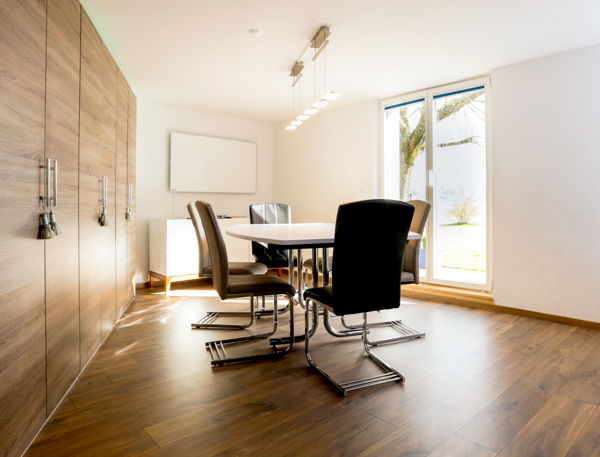 A beautiful location to relax & learn :
The fresh air and inspiring views will make your English lessons a welcome break from your busy week. I welcome you to join me for motivating classes in my newly renovated classroom, which is located directly on the bike path near Kiesen – less than 20 minutes from Bern and Thun by car or train (I'd be happy to pick you up at Kiesen station).