I am an English-speaking Canadian (with a Swiss mother) who moved to Bern in 1997.  The 20 years of living and working in the Bern-Thun region has solidified my German and Swiss German language skills, and I have been offering German to English translation and interpreting for over 10 years now.
More and more individuals and companies in Switzerland require professional sounding documents or websites in English. Whether it be for personal, academic or business needs, I provide professional written translation so your text sounds as if it was written by a native English speaker.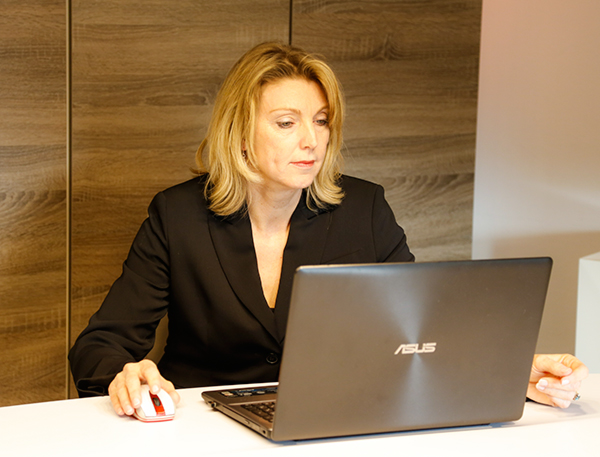 My areas of expertise are :
medicine & healthcare
psychology & social sciences
tourism & gastronomy (hotels, restaurants, railways)
human resources
marketing & presentations
legal documents, rental contracts, banking statements
websites
Interpreting
I also offer professional "live" translation / interpretation for all occasions – from private events to large company conferences.
Source langauges: German and Swiss German
Target language: English
Choose from either consecutive or simultaneous translation.