I enjoy providing English lessons for students of all ages – from beginners to advanced learners. The lessons take place in the comfort of your own premises.
Using my many years of marketing and sales experience in North America, as well as the decade spent running a restaurant in Bern, I have developed the English course modules on the following topics. They can be combined and tailored specifically for your company's and employees' specific needs.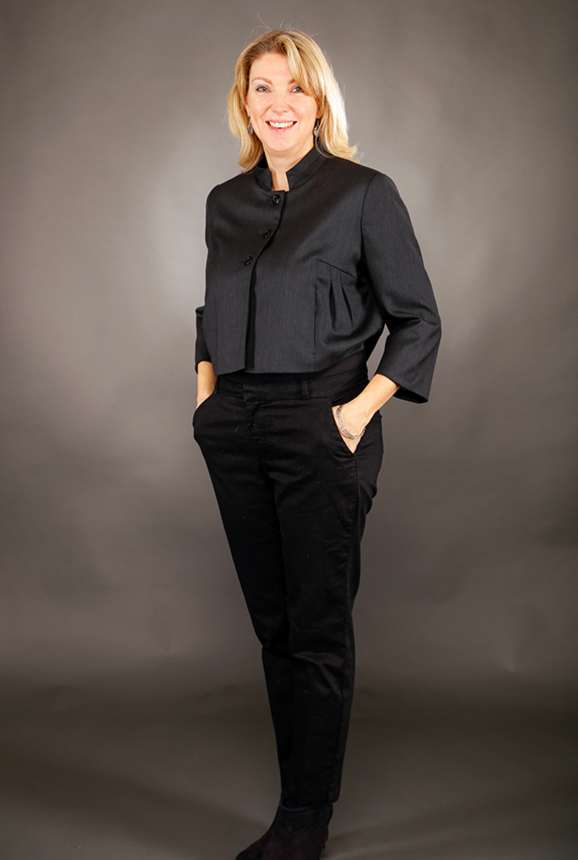 Choose from :
general grammar / conversation
sales / negotiating
presentation writing / public speaking / teleconferences
telephoning
business English correspondence
emailing
formal letter writing
templates developed together with your staff for a variety of situations
Additionally, I can provide German to English translation of texts, proofreading, and coaching for employees who must attend meetings or give presentations in English.
Combine & design your programme freely from the following Modules :
English conversation –
Small talk / general conversation
Travel – car rental, booking flights, hotels, tours, etc.
Customer service – tourism / order desk / help desk etc.
Telephoning – Business and private
Grammar courses, from beginners to advanced
Cambridge English exam preparation
Business writing (emailing & formal correspondence)
Telephoning
Meetings / conferences / trade fairs
Presentation writing
Public speaking (coaching practice)